We've Got You Covered, 24/7
While standard break/fix service plans are great because you only pay for support when you need it, wouldn't it be even better if you didn't have to worry about all of the things that could go wrong and how costly they could be?
That is where our managed support plans come in. Take the anxiety out of your business technology.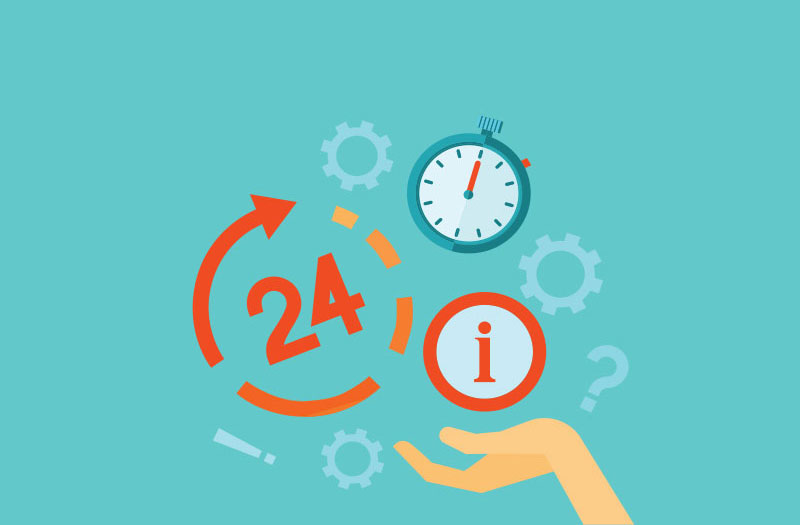 Benefits of a managed support plan
Your business technology is monitored 24/7.
Simplified billing with no unexpected IT costs.
Personalized coverage that suits your IT needs.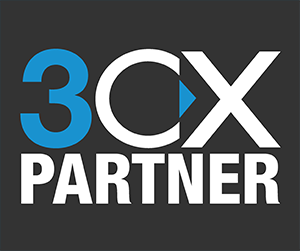 Cut your phone bill in half!
We have helped many customers upgrade their phone system to a new, state of the art unified communications platform powered by 3CX.
Leveraging the new technology of virtual phone lines, or SIP Trunks, we have been able to drastically reduce their phone bill.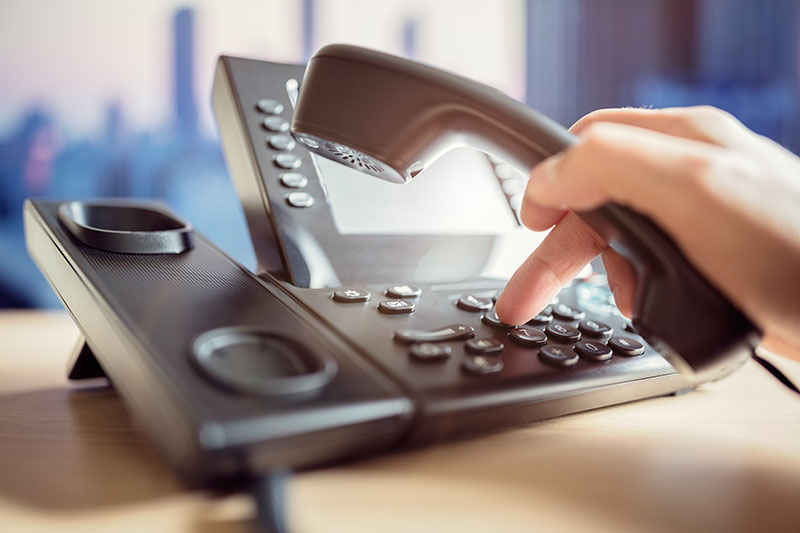 Enterprise Features
at an entry-level cost
With features such as voicemail and fax to e-mail, instant messaging, web meeting, and presence status, your phone system gives you all the tools you need to boost productivity.
We look forward to working with you!