Let Us Manage Your
Technology
So You Can Manage Your Business
Finally, A
reliable

IT company you can trust!
IT Consulting Company In Bloomingdale, IL
With a wide portfolio of service offerings,
at

I Know a Guy

,
We can meet any technological need in any industry.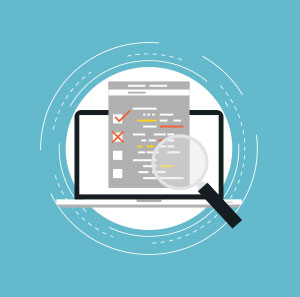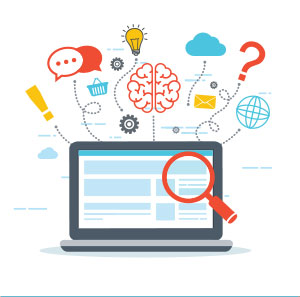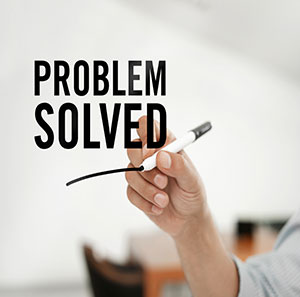 Not only can we complete installations and implementations of new software and hardware,
we can also support your current infrastructure to ensure you are operating efficiently.
We're always giving our best, for the best!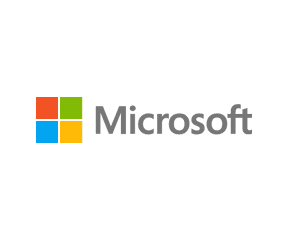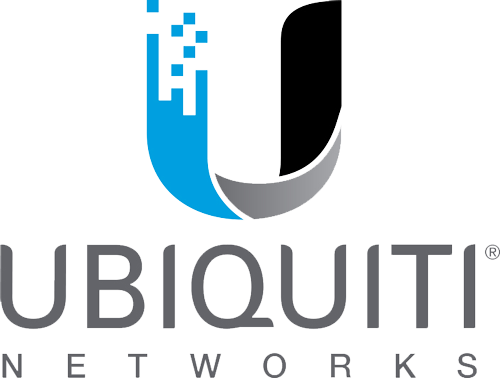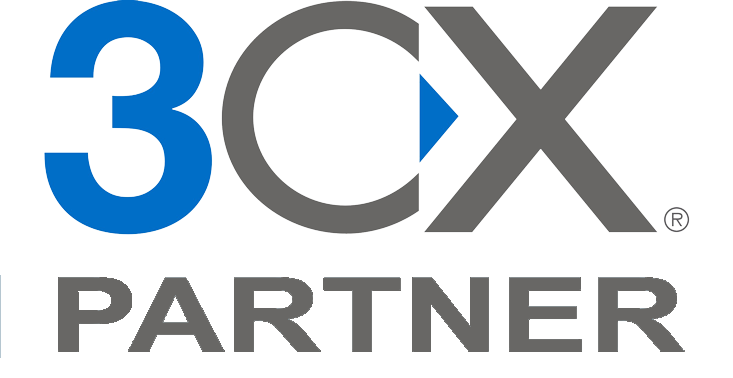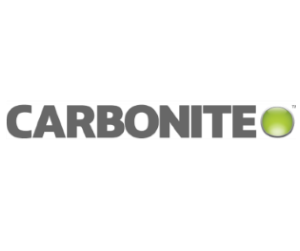 What our clients have to say?
Connecting with Giuseppe at I Know A Guy saved me tons of countless hours on an issue that I had already wasted 5 hours on, at least. As an IT and business owner myself, I have dealt with many IT people who can spend countless time and still not fix the problem. Knowing my strengths, I knew networking was not one of them and needed to call in the Calvary, because my desk was getting other things pilled on. When I found I Know A Guy, I was greeted by Giuseppe who was prompt and professional, and easy to talk to. He quickly remotely connected and was off analyzing the situation. Within a couple of hours, Giuseppe solved the problem. And as a business owner, it's great when you can hand things off, not your strength and you can have the confidence of it being done, and done right. In addition to the quality, the cost for this solution, which saved me time and money, was very reasonable and left me without a doubt, ready to use I Know A Guy again in the future.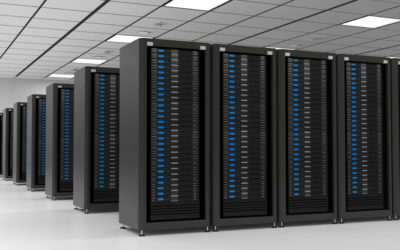 Below is another example of a fraudulent email trying to trick you into clicking on a link.  There are many red flags to point out in this example. Below is a screenshot of the message and a few tips on how to tell this is a phishing attempt. The From: address is a...
read more
We look forward to working with you!